Bundle: New Brand Package Design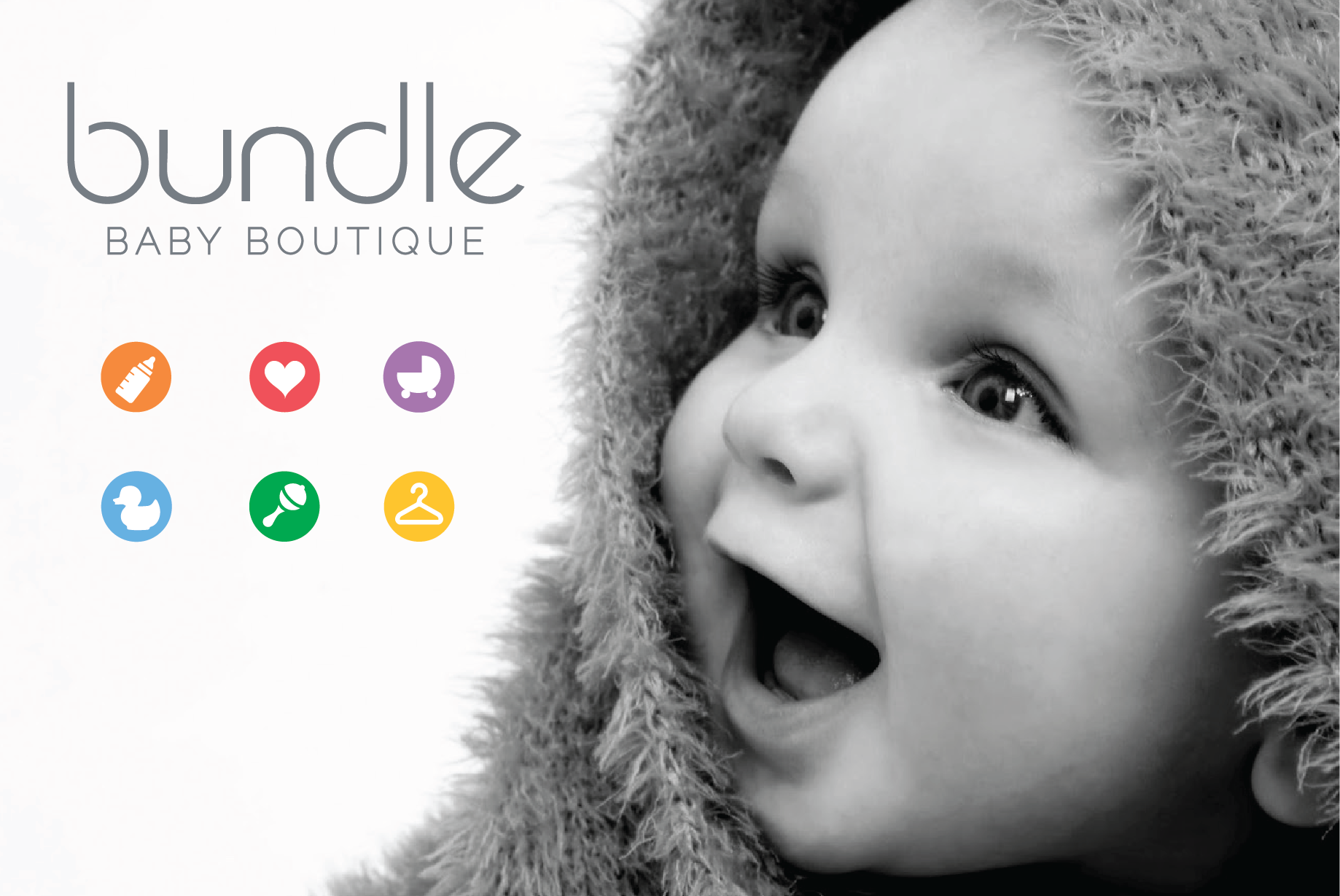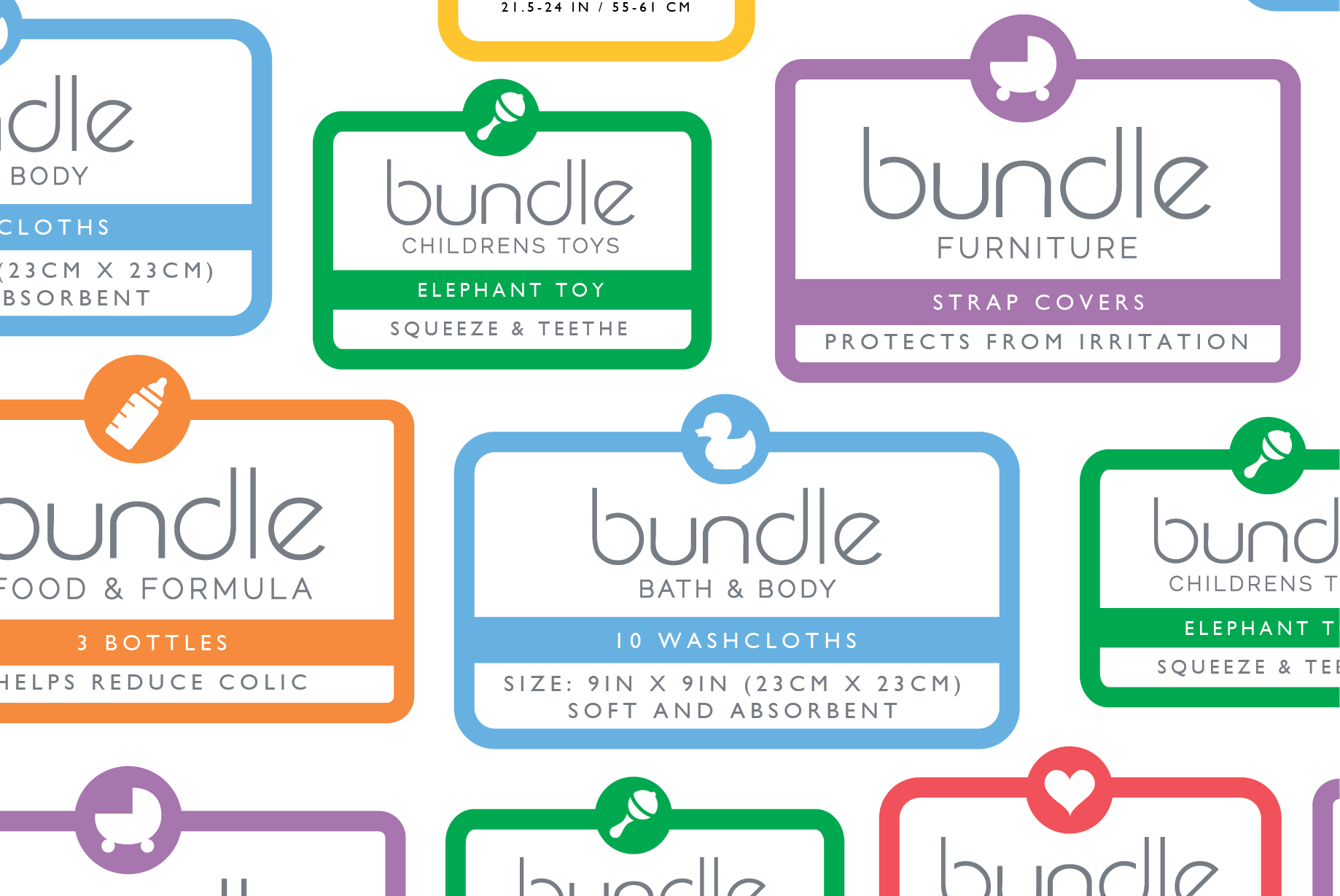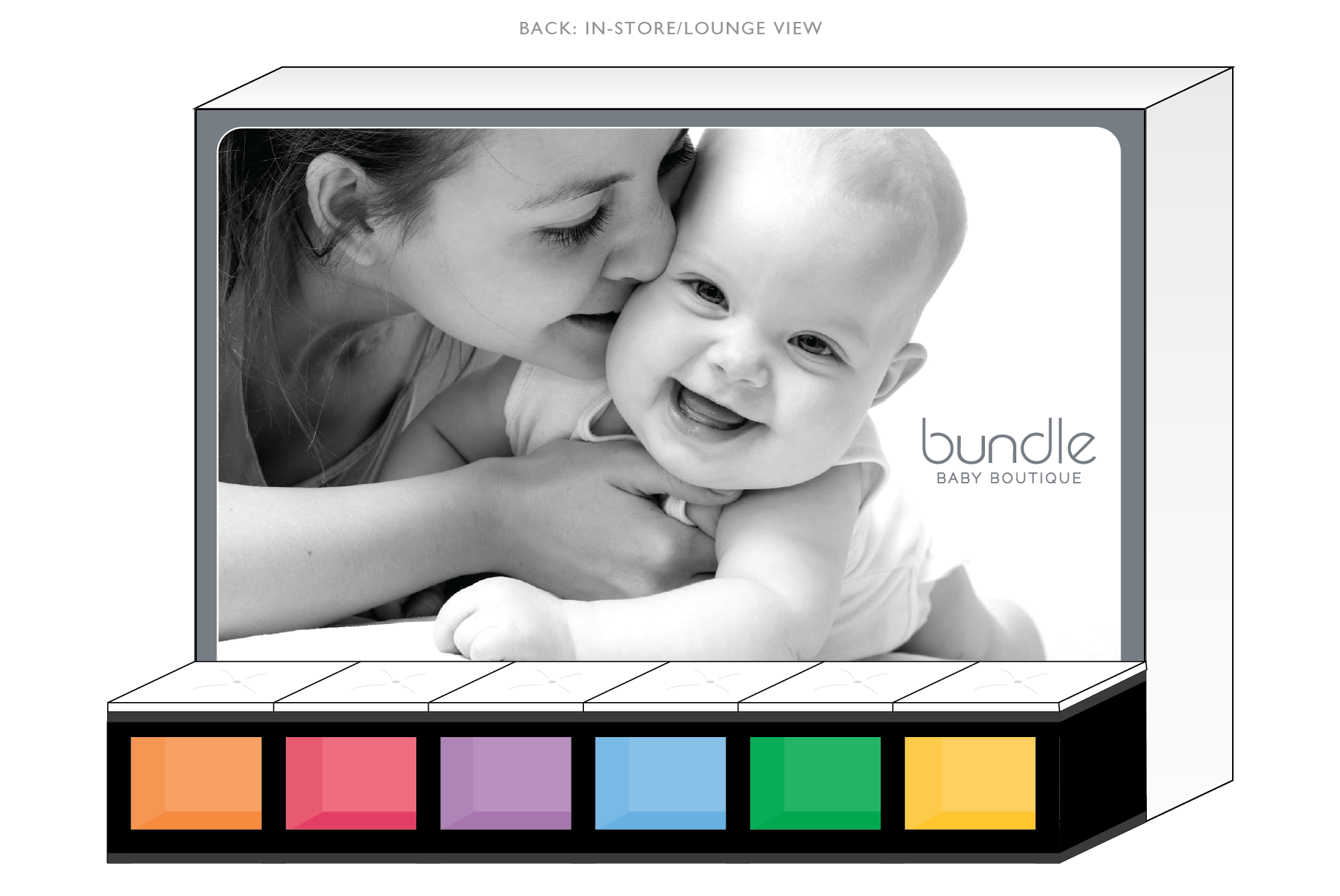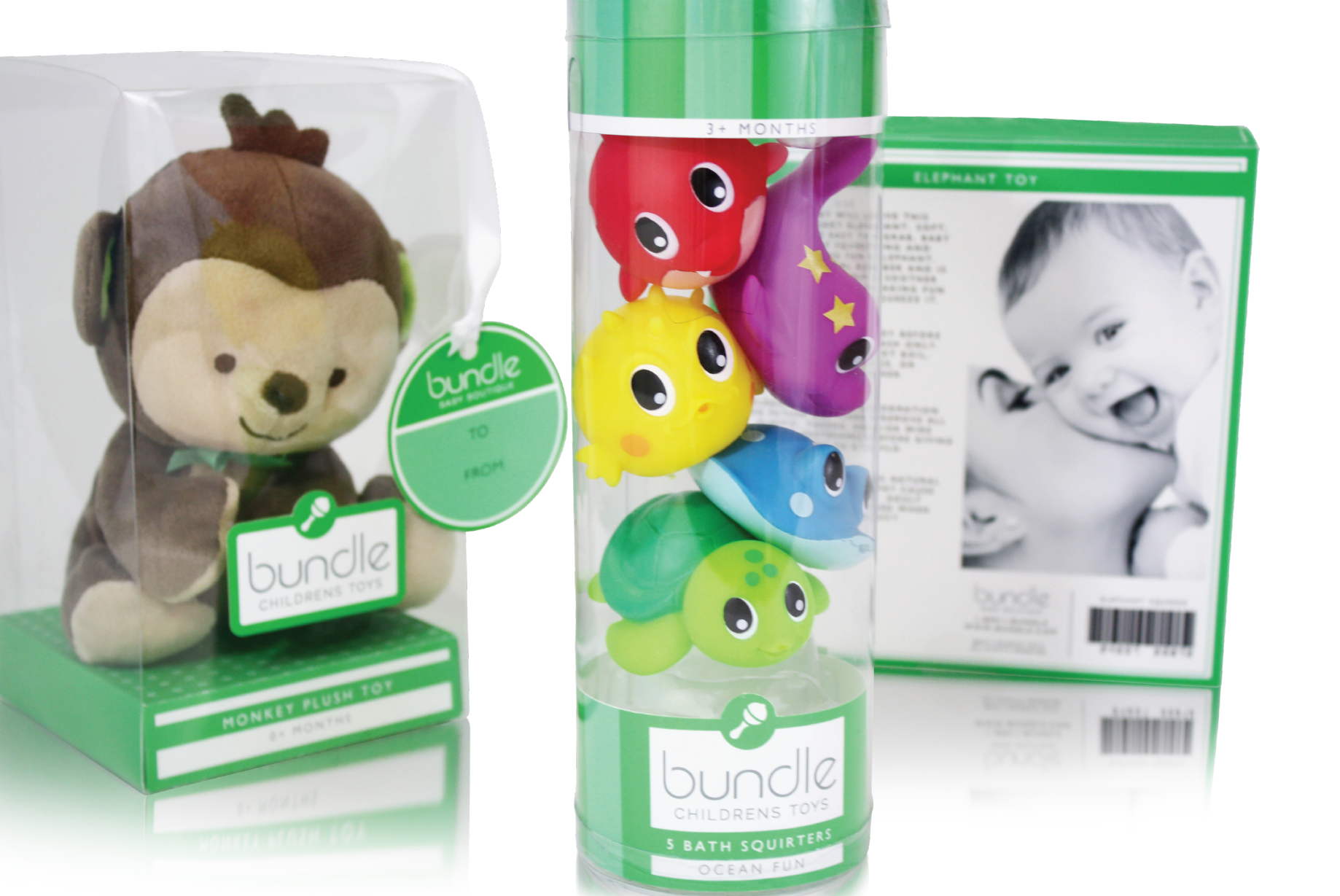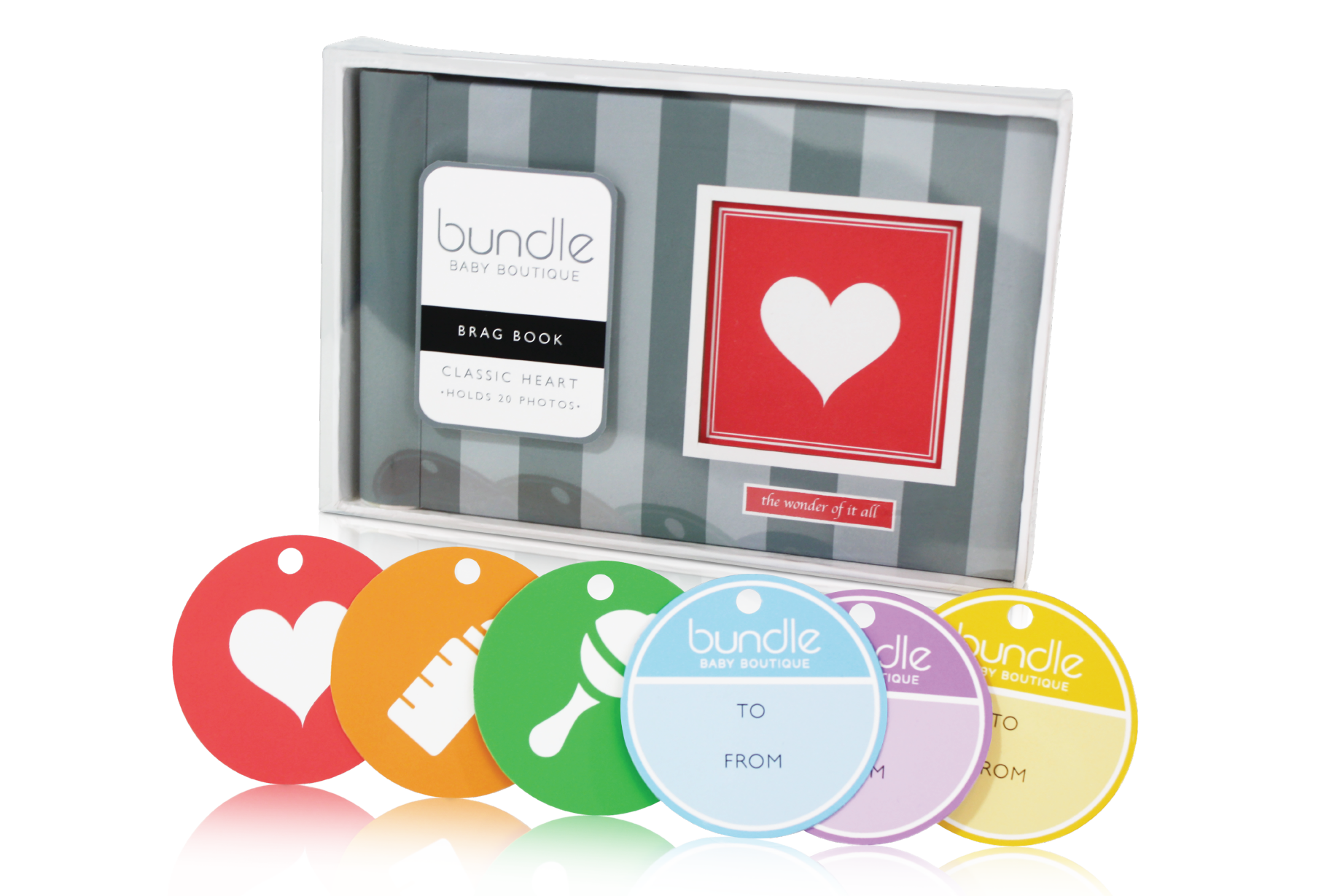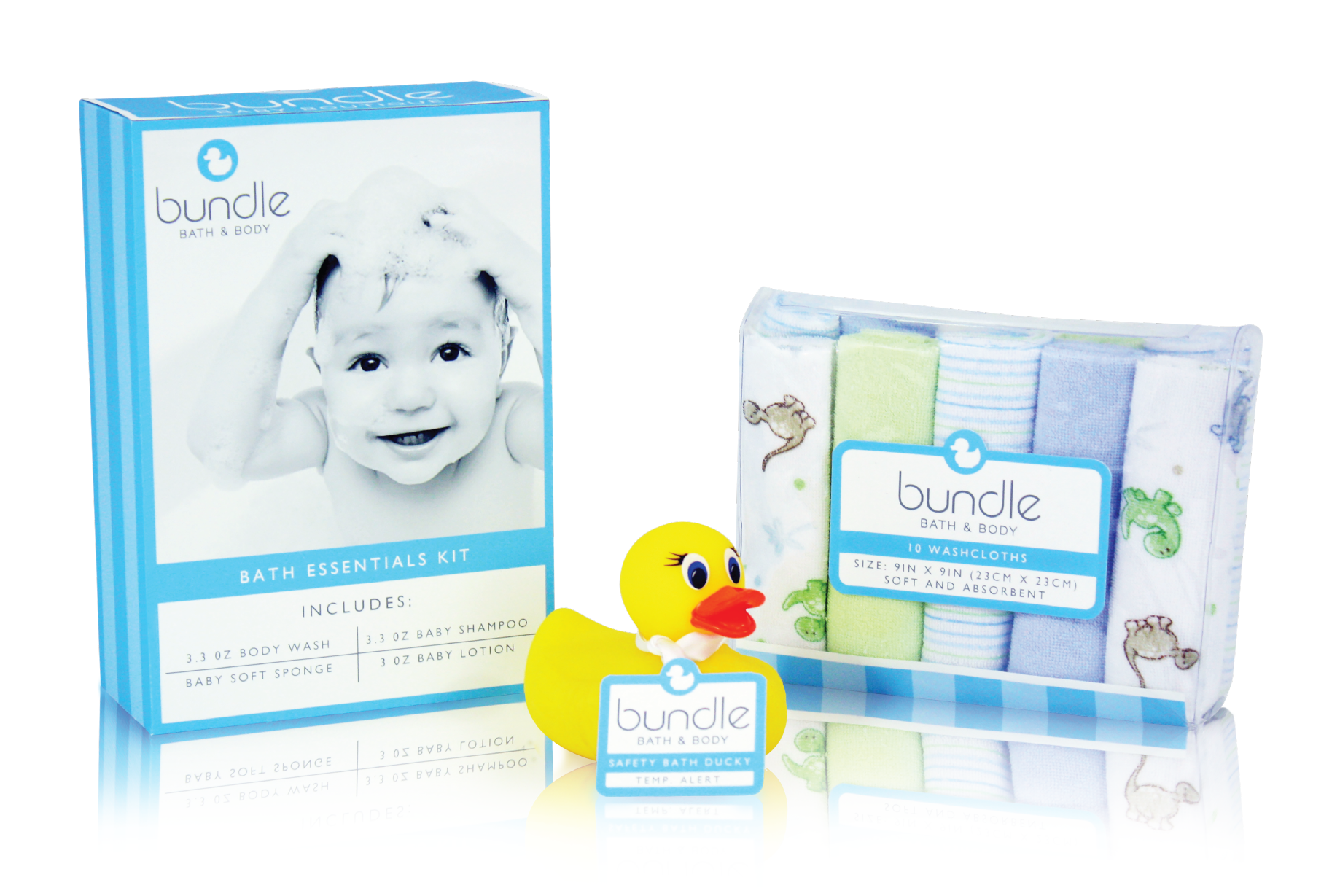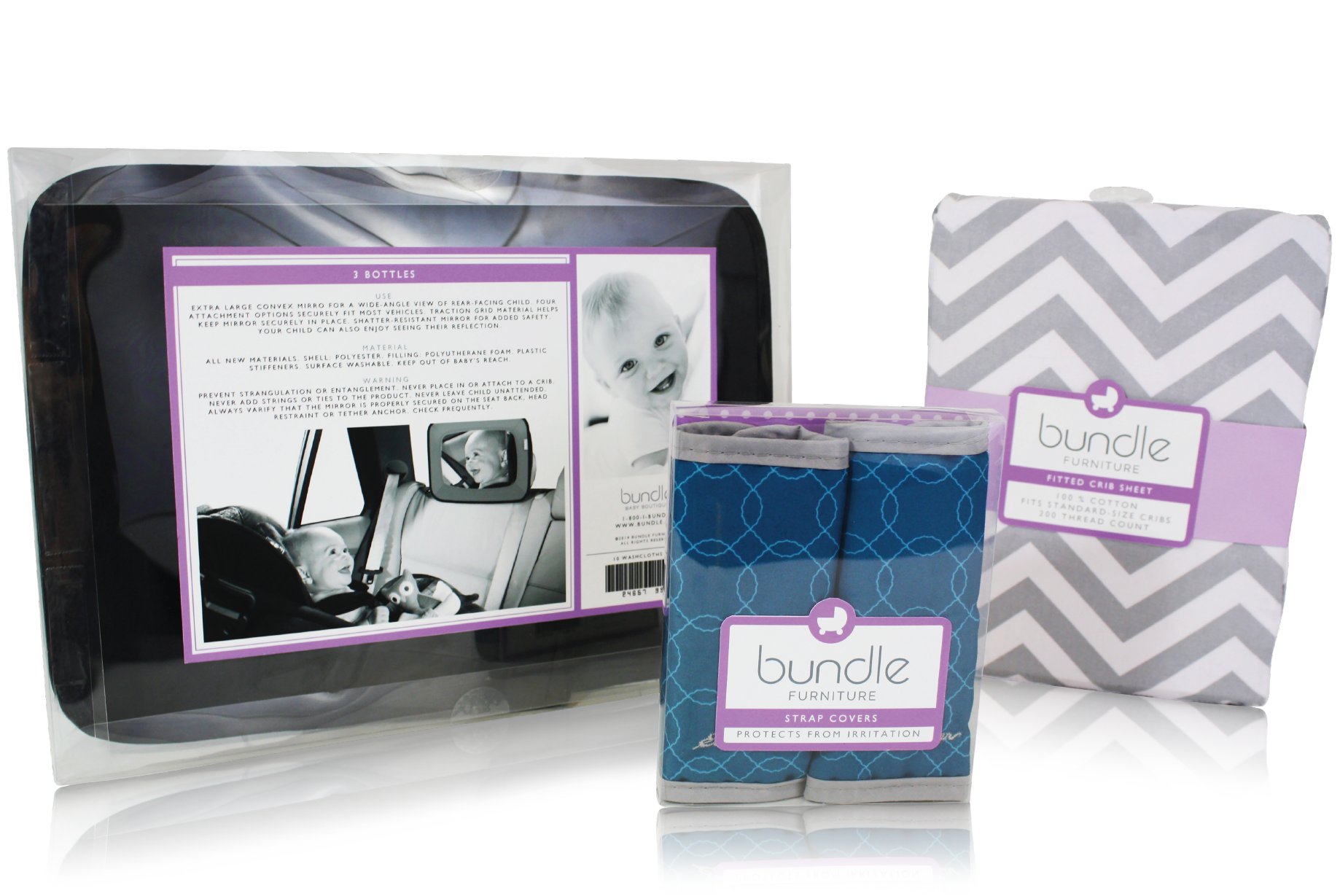 THE BRAND Bundle is a high-end baby boutique based in Los Angeles, California. Bundle carries various items for moms, moms to be and their families from large scale furniture pieces to the everyday necessities like washcloth's and toys. The perfect brand for the mom who wants the best for their little bundle of joy.
THE DESIGN To fit the high-end boutique style it was important for the design to feel modern and sophisticated. Created a recognizable design for the boutique as well as 6 distinct packaging looks for the various sub-brands. Was inspired by bold color, modern typography and recognizable icons that may be used throughout the boutique.