Nature Air: Company Rebrand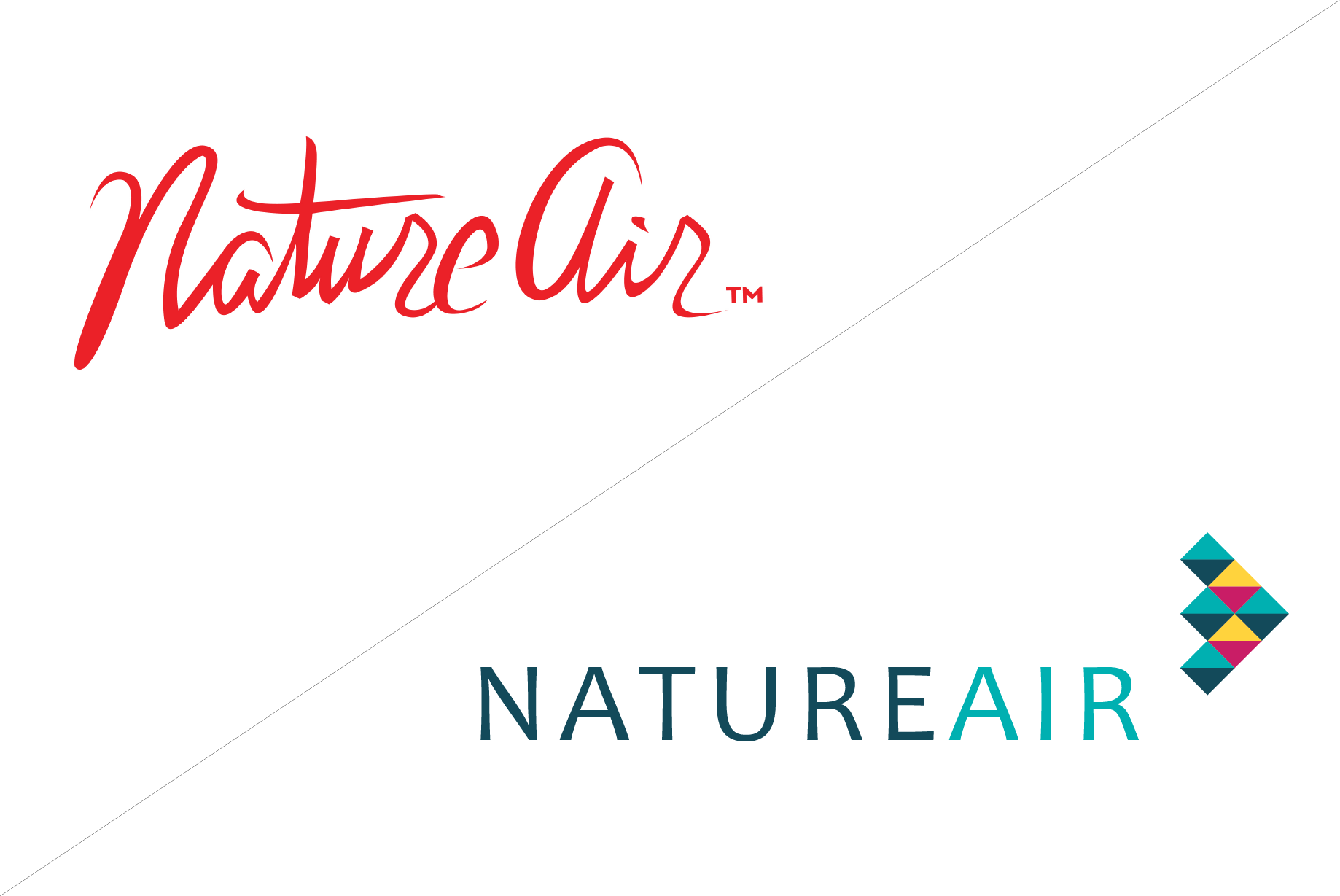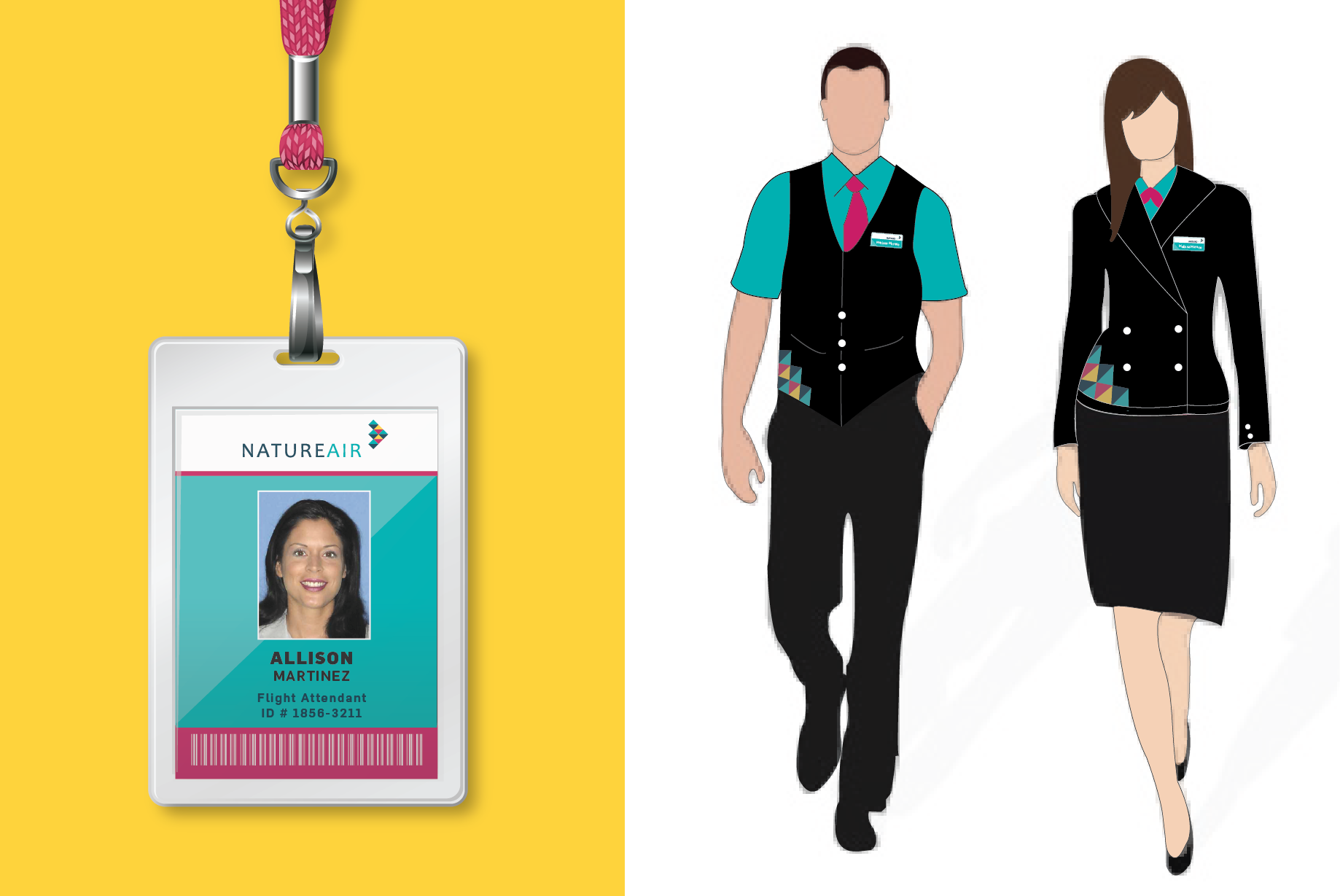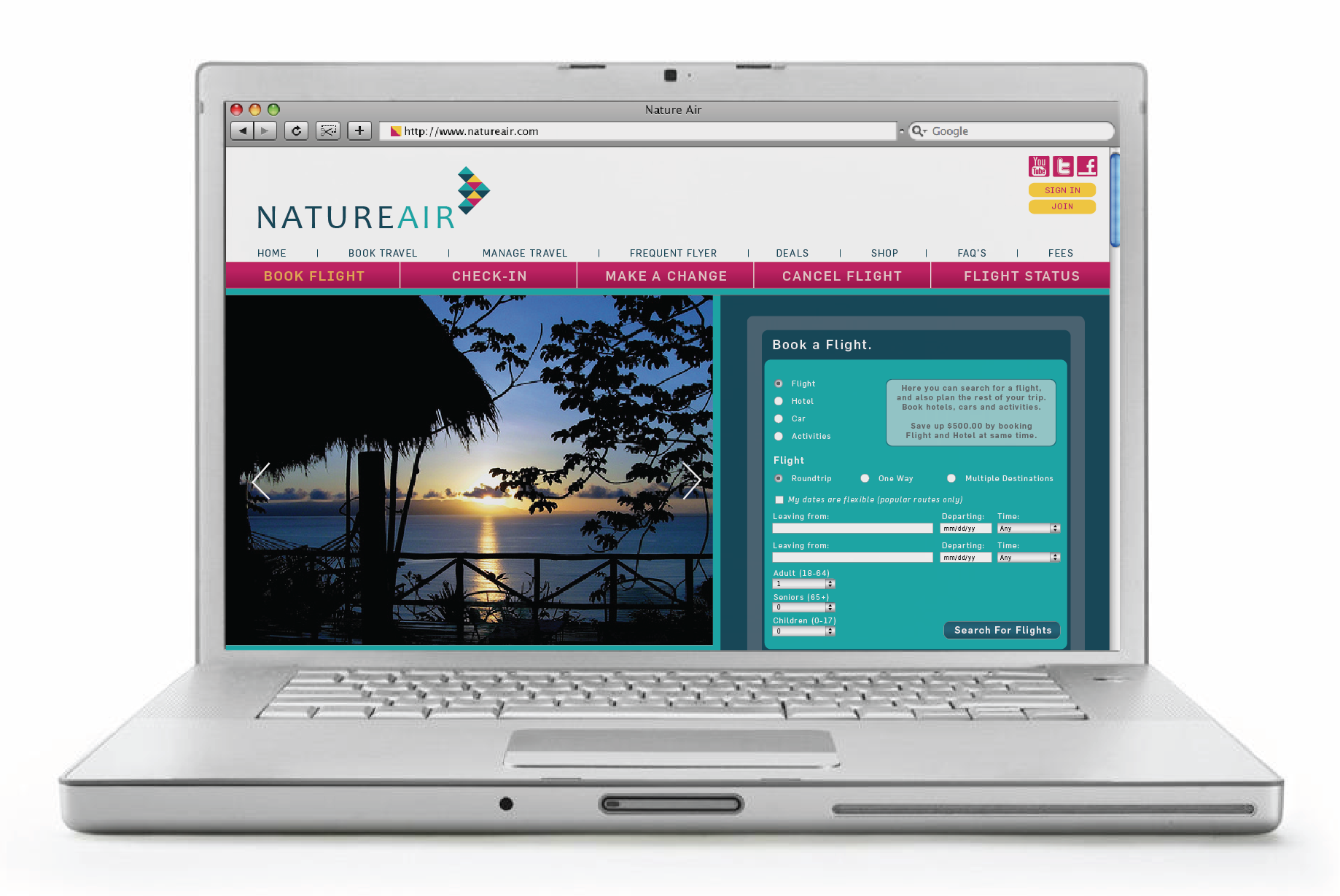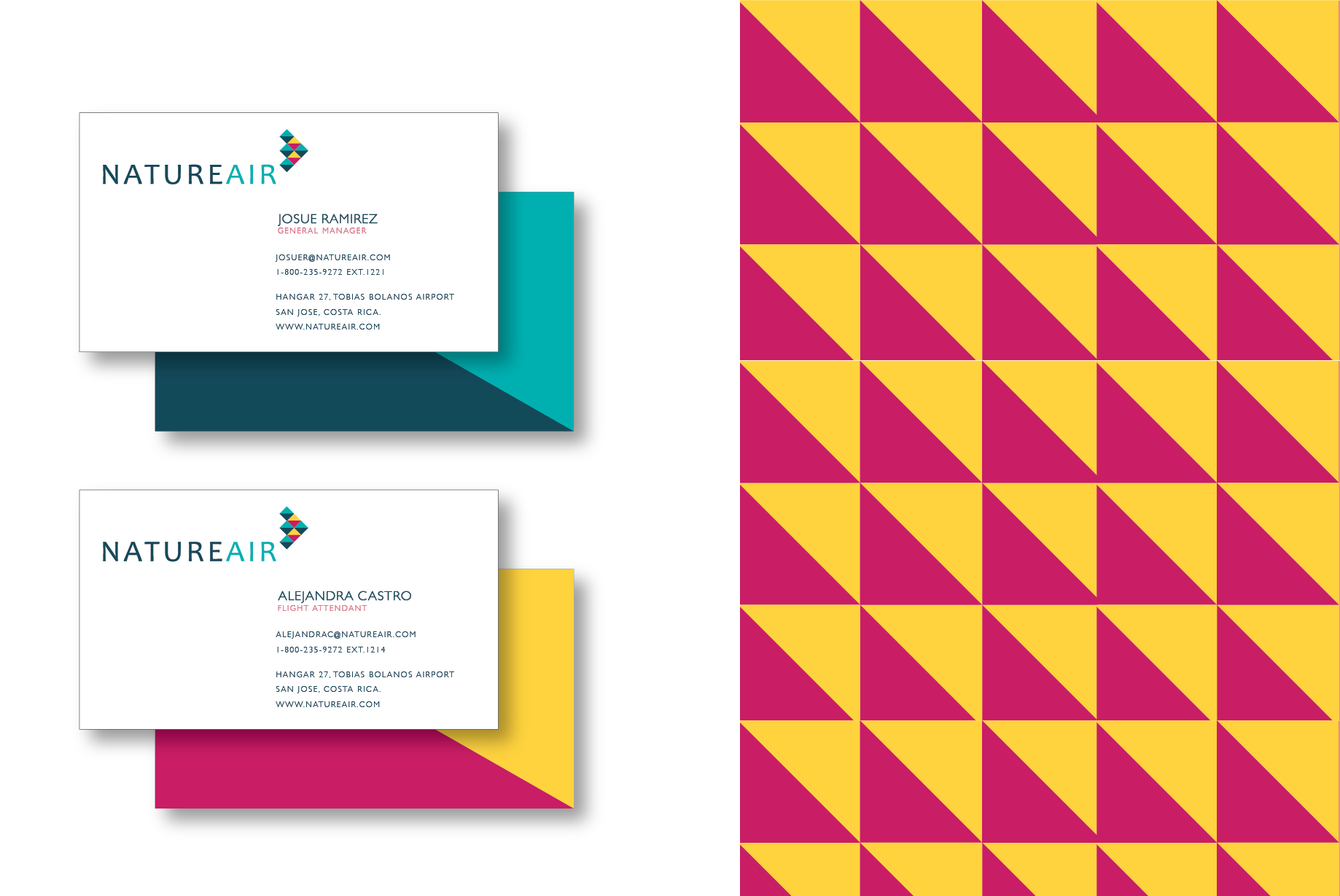 THE BRAND Nature Air is originally a domestic airline used for short distance travel within Costa Rica. With plans to expand into an international airline, Nature Air was now in need of a rebrand. We were asked to not only rebrand the company but create various branding applications that are necessary in order to compete with the other well known international airlines.
THE DESIGN I was very inspired by the rich and colorful culture behind the airline and that was important to showcase throughout the designs. I created a new logomark for Nature Air that felt professional and recognizable while maintaining the culture of Costa Rica. There are a variety of branding opportunities when it comes to international airlines and I tapped into many of those to create a cohesive brand statement.